In line with the other departments in South Kaveh Steel Company, the quality control and labs department acts in line with the predefined macro objectives and strategies by recruiting young workers and utilizing the available techniques, tools, and devices. In this regard, by establishing working groups, developing control identification documents, and utilizing the relevant standards in various areas, this department engages in inspection, control, and quality assessment in all the predefined operational steps. The most significant activities of this department include the following: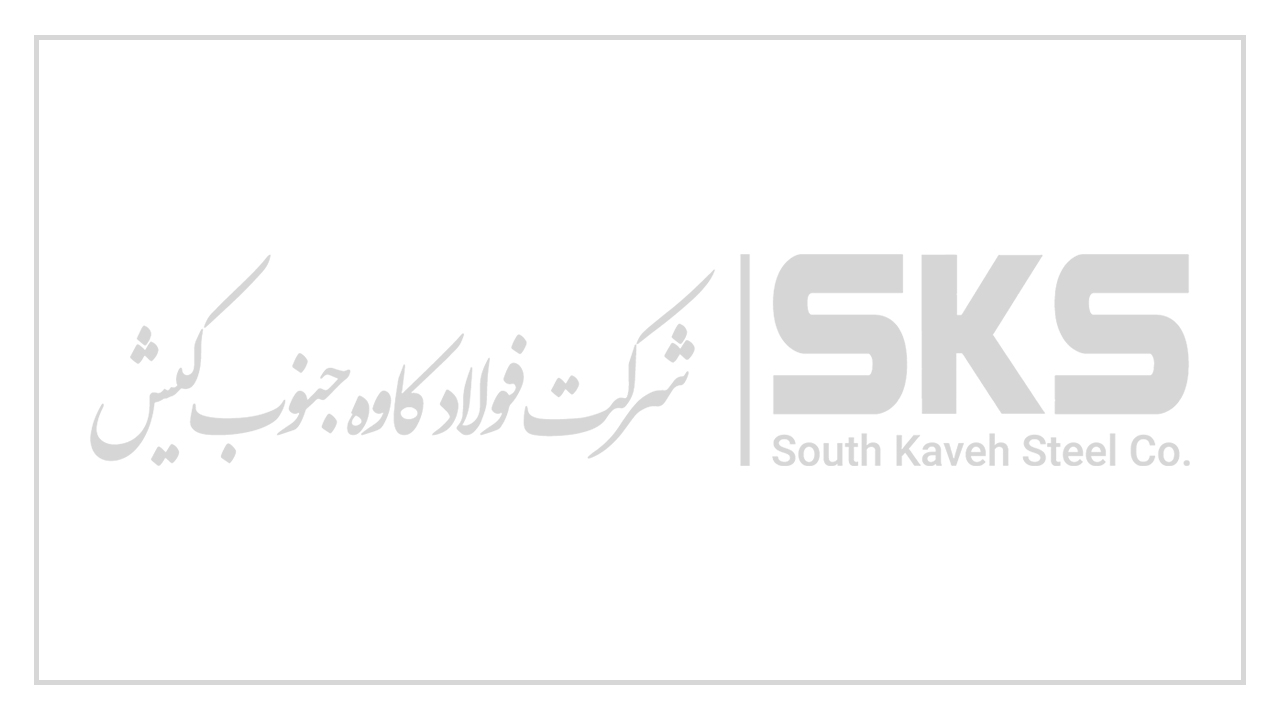 Controlling and inspecting input raw materials
At this section, after visual inspection and control of the input loads based on the developed standards, the raw materials are samples. The samples are then sent to the company's lab for final control and tests, and after a comprehensive inspection and evaluation of all the parameters that may affect the quality, the appropriate decision will be adopted and implemented.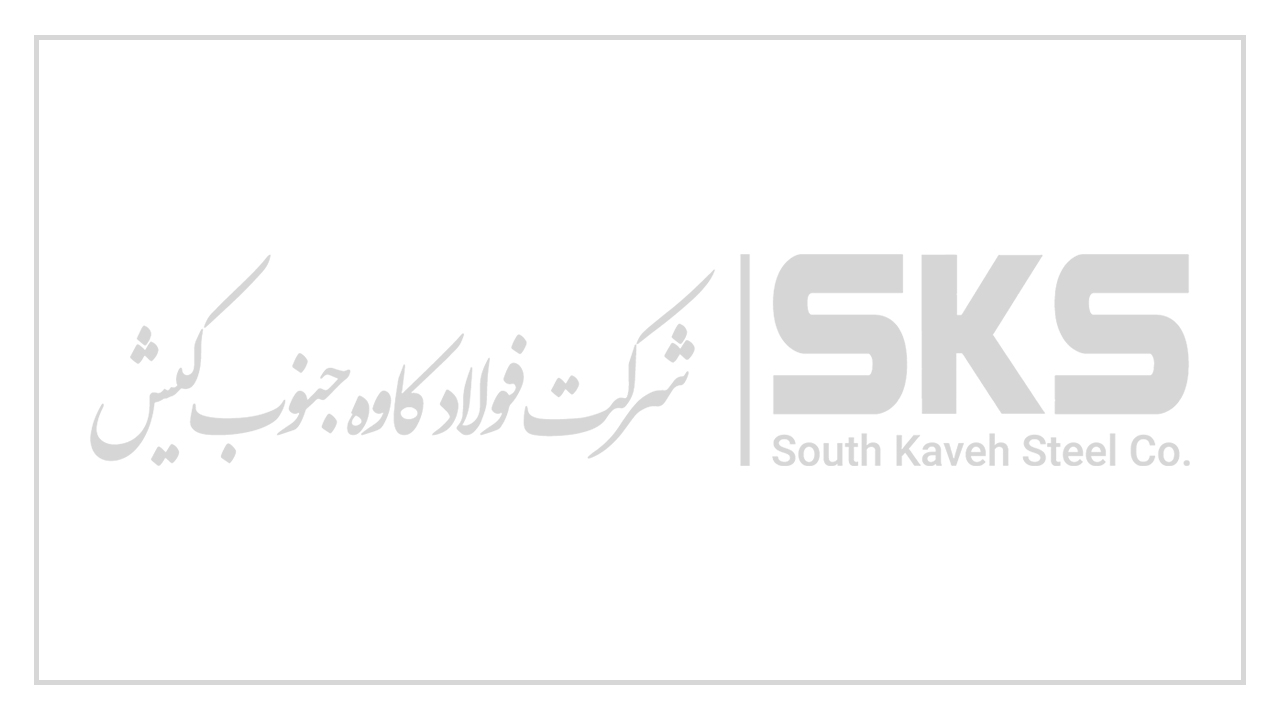 Control and monitoring during production
In order to control and monitor the process of product manufacturing, after identifying and establishing appropriate control station and the required parameters, in addition to monitoring the quality of the products, various manufacturing units will be informed of the procedures and the results of the inspections and assessment so that the required corrections and improvements can constantly be implemented, thereby minimizing the manufacturing of incompatible products. In this regard, the company's lab plays a major role, and the results of the control parameters constitute the main guidelines for quality control and manufacturing processes.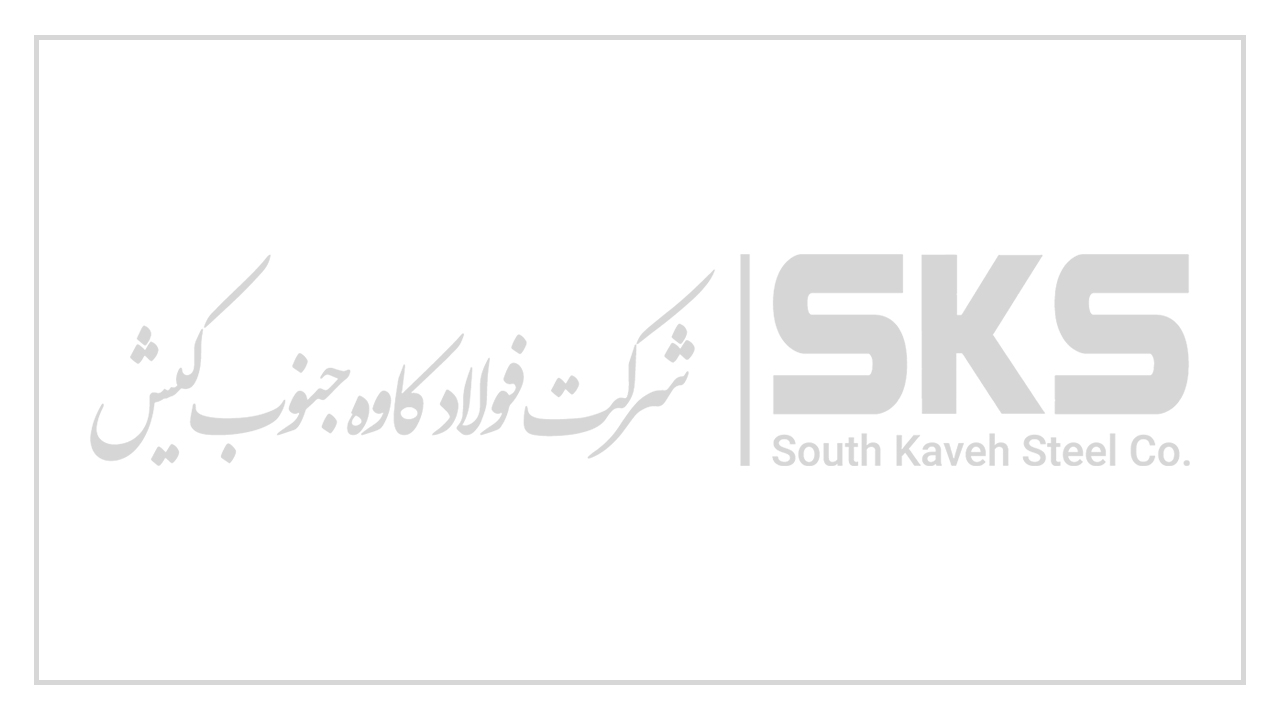 Inspecting and controlling manufactured products
Based on the relevant documents and the requirements defined for each customer, the inspectors engage in controlling and inspecting various products through visual inspection. This inspection is performed at various steps of the process and by a group of inspectors in order to minimize subjective opinions. With regards to the ingot product, establishing stepwise control stations has increased the level of control, ensuring high-quality products.
At the end of the inspection, the products will be classified into various categories based on the requirements of the customers. In order to identify and track the manufactured products, the ingots are marked using various techniques. Therefore, by recording all the data in integrated information systems, these data can be easily retrieved, evaluated, and controlled.