This unit has been formed in order to provide technical support for the maintenance and repair process in the organization and to increase the interchangeability and standardization of parts and equipment. Developing the technical specifications for components and equipment and the related standards are among the main activities of this unit.
Developing the technical information about components and equipment based on the provided requirements and conditions and based on international standards;
Standardization of high-consumption parts in order to integrate and streamline components in the range of the relevant standards.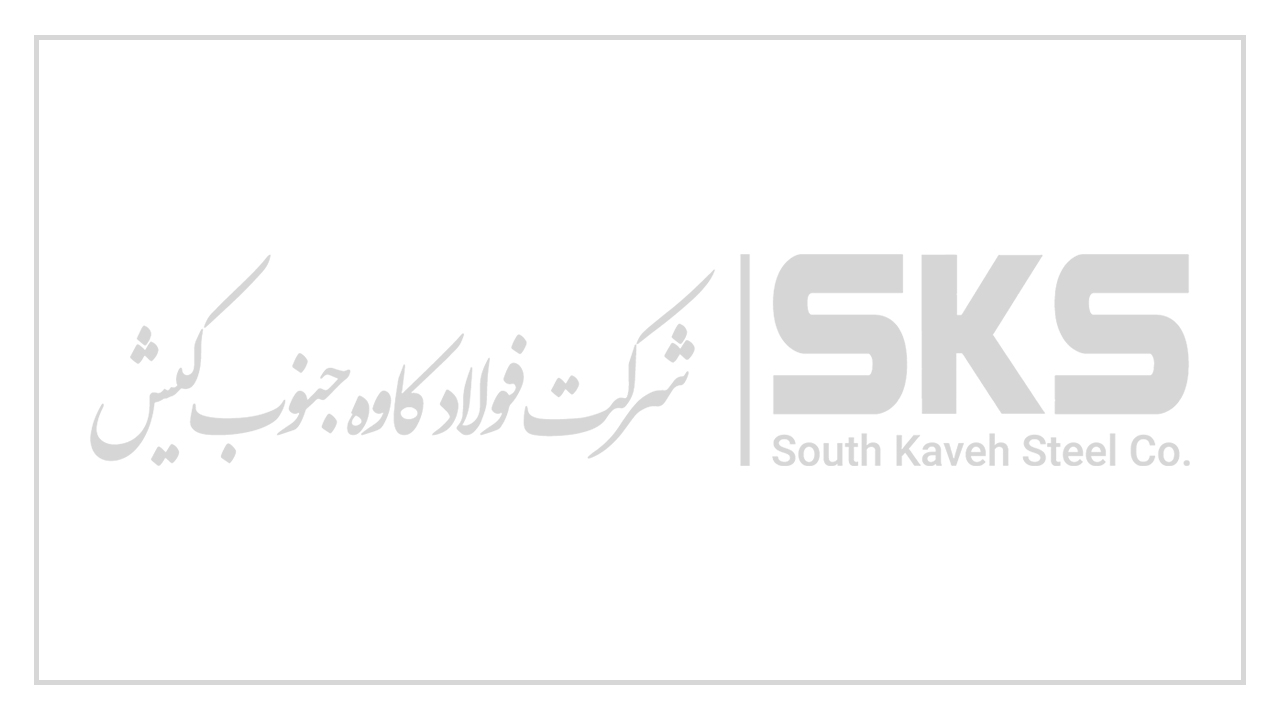 The standardization plan includes materials, equipment, components, mechanisms, systems, and processes. Moreover, it includes engineering considerations, required procedures for design, provision, manufacturing, and operational inspection, maintenance, preparing, and delivering items. Standardization must be applied to all the items in the supply chain. By applying standardization, the number of various items will be reduced.
The main factor in reducing the overall and long-term costs is for the design to be created in a way that replacing the parts of various products with each other can be possible both from a physical and an operational aspect. Considerations related to standardization in the process of developing a new system will provide the possibility of replacing components and subsets under all conditions, and this is the ultimate result of standardization. In the initial steps of designing and configuring a product, standardization must be considered as a core objective.
When maximized standardization is applied in the design of a product, significant savings in the costs and supply of the required items can be obtained, while increasing the ability to maintain and repair the products as well as their reliability.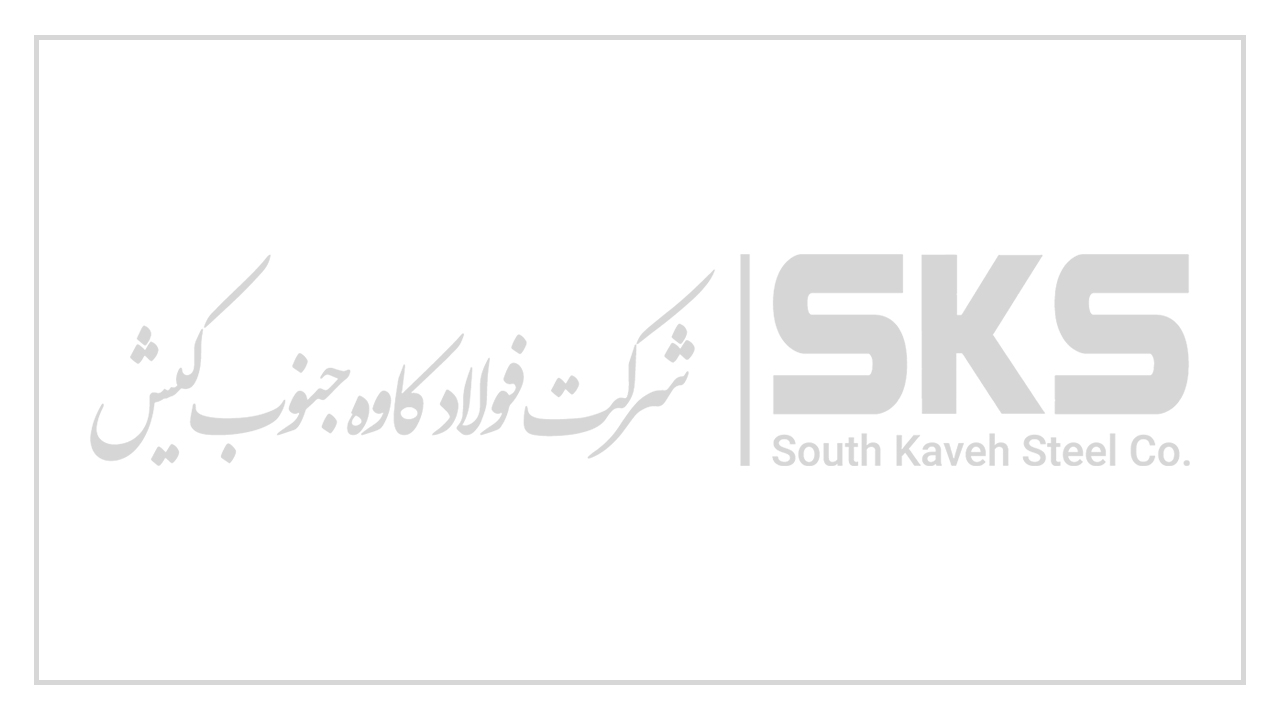 Standardization refers to establishing specific engineering habits that result in the highest level of practical uniformity in the design of the product. Standardization is based on determining all the efforts that result in the selection, design, or production of components, assemblage sets, products, related tools, or service instructions in a way that the components and parts of the products are similar or can be replaced with each other in terms of physical and applied aspects. This is while using non-standard or newly-designed components will reduce reliability, thereby increasing the need for maintenance and repair. Standardization is the main factor in unitization, and without standardization, supplying components for maintenance, repair, and replacement will become a regular and constant task. Complete standardization will result in an optimized level of the ability to replace the components with each other. When the maintenance and repair unit loses access to the central supplier, standardization becomes a critical necessity.
When standardization is considered a desired process for improving the possibility of maintenance and repair, the important point is that this process must not interfere with and prevent technical progress. Another important issue is that standardization is a continuous and constant process and it should not be considered as a static and one-time process.